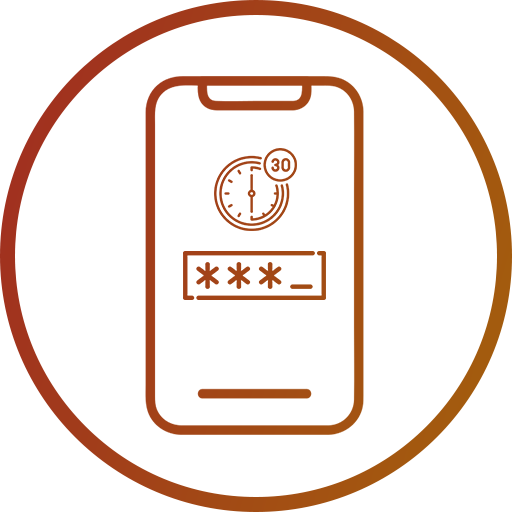 STEP - 1
Get the Cash code from mobile banking.
Log in to your mobile banking and go to ATM withdrawal from the service menu.
Select "Request Code" and the amount of cash you intend to withdraw.
Upon submission, you will get the 6-digits cash code to proceed for cardless withdrawal.
Please note that the validity of cash code will be expired after 30 minutes.