The grievance handling process allows stakeholders (customers, suppliers, and the public) to formally address grievances related to staff or services, helping identify and improve problem areas for better future experiences. This process is based on the following principles:
Fair treatment of customers and stakeholders at all times

Courteous, prioritized, private, and timely complaint resolution

Information provided on escalation avenues, alternative remedies, and organizational rights

Efficient, fair handling of grievances to protect the bank's reputation and business

Good faith and prejudice-free work from employees in stakeholders' best interests
Raising Grievances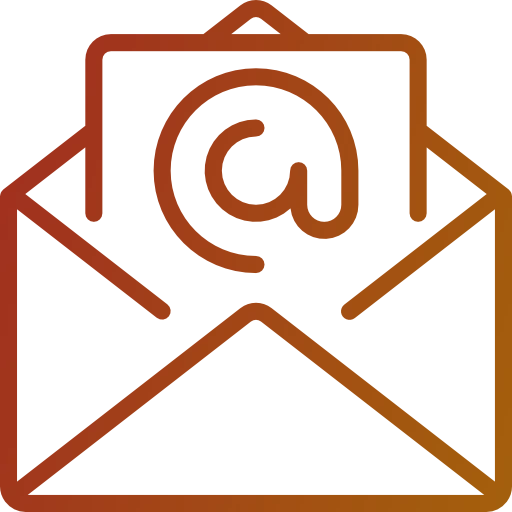 In Writing:
Send grievances to info@ayabank.com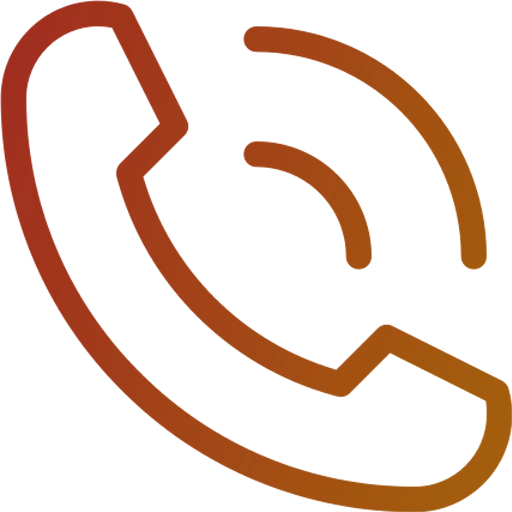 By Phone:
Call the 24/7 contact center at +95 1 2317777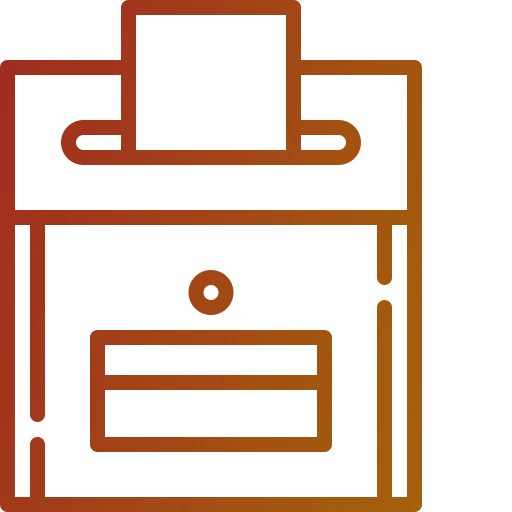 Suggestion System:
Complete the 'Complaint Form' and place it in a suggestion box at branches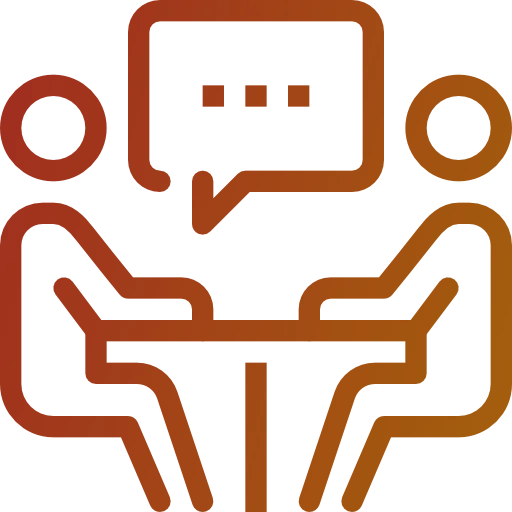 In Person:
Visit a branch and speak with a team member
(use the branch locator to find the nearest location)
Stakeholders can openly address concerns through AYA's grievance channels. Complaints are recorded, resolved, or forwarded to relevant departments as needed for consistent support. Complaint management is monitored, reported, and recorded for timely resolution.